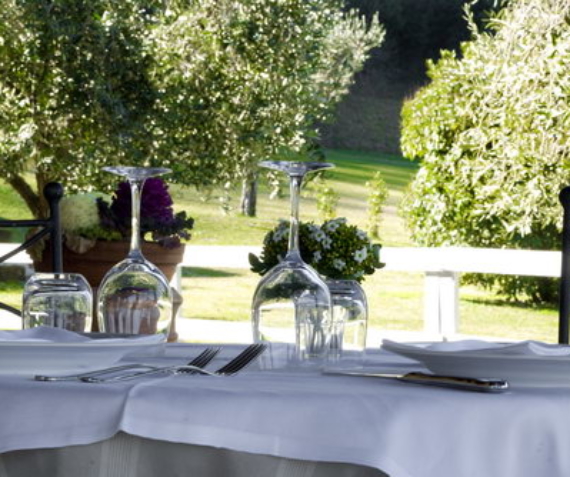 MATERIA PRIMA RESTAURANT
Flavors of the surrounding area and careful research of raw materials at the short supply chain of local producers, are the basic ingredients assembled by the expert and expert hands of our chef, who will guide you, with passion and foresight, through the tastes and the typical Piceno, without ever neglecting the right refinement in gradually satisfying all the needs of the palate, even with the irreplaceable support of the intense local wines, fruit of the genuine work of the wineries in the area.
BOOK
ORGANIZE YOUR EVENTS
Hai una festa in programma?
Ceremonies, company meetings / workshops / seminars, birthday parties or celebrations in general, to be enjoyed in a serene conviviality, are housed in the restaurant that can be extended up to a capacity of at least 100 seats indoors, expandable in summer in outdoor areas of the Club House.
Opening Time
Winter period:
12:00 – 15:00
Closed from Monday to Friday
Summertime:
12:00 – 15:00
Closed on Monday
Book
Book your table or your event, and enjoy the typical Marche cuisine.
Book